Welcome to the AsktheEU.org blog! Here you will find information related to the civil society campaigns being carried out through the online platform, as well as news and reports on the transparency of EU institutions.
Campaigns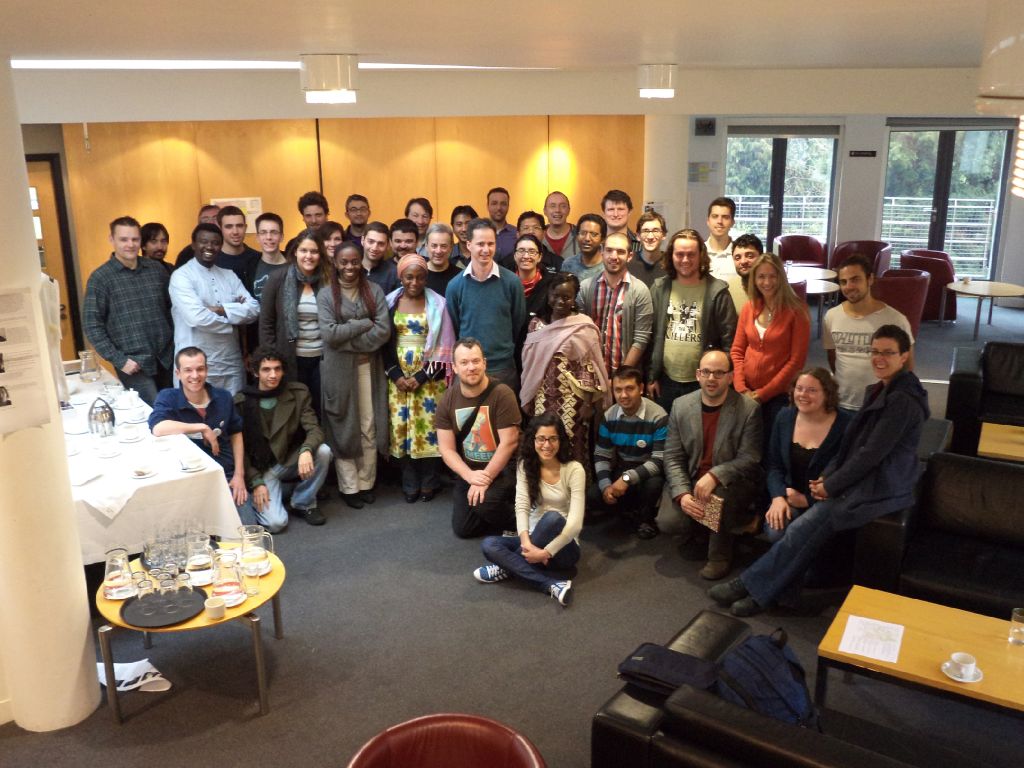 Civil society organisations use AsktheEU.org to get access to information that they need in order to carry out their work.
In this section, civil society organisations display their campaigns for access to these certain kinds of documents.
News and Reports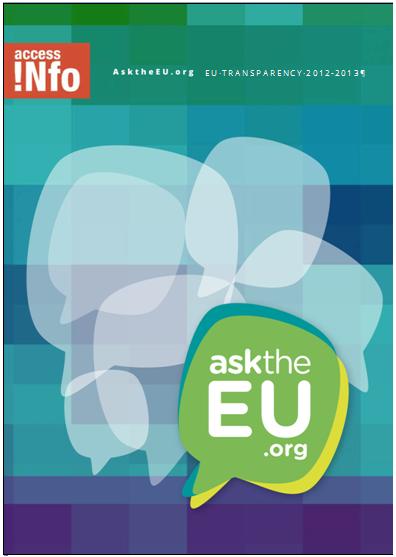 AsktheEU.org is a great resource that enables civil society and citizens to monitor EU institutions' application of the transparency rules (Regulation 1049/2001) and see the documents that others request.
In this section, you will find a series of reports by Access Info Europe analysing the adherence to Regulation 1049/2001 by institutions according to the data made available on AsktheEU.org.